Trusted by leading organizations
Human care, enhanced by technology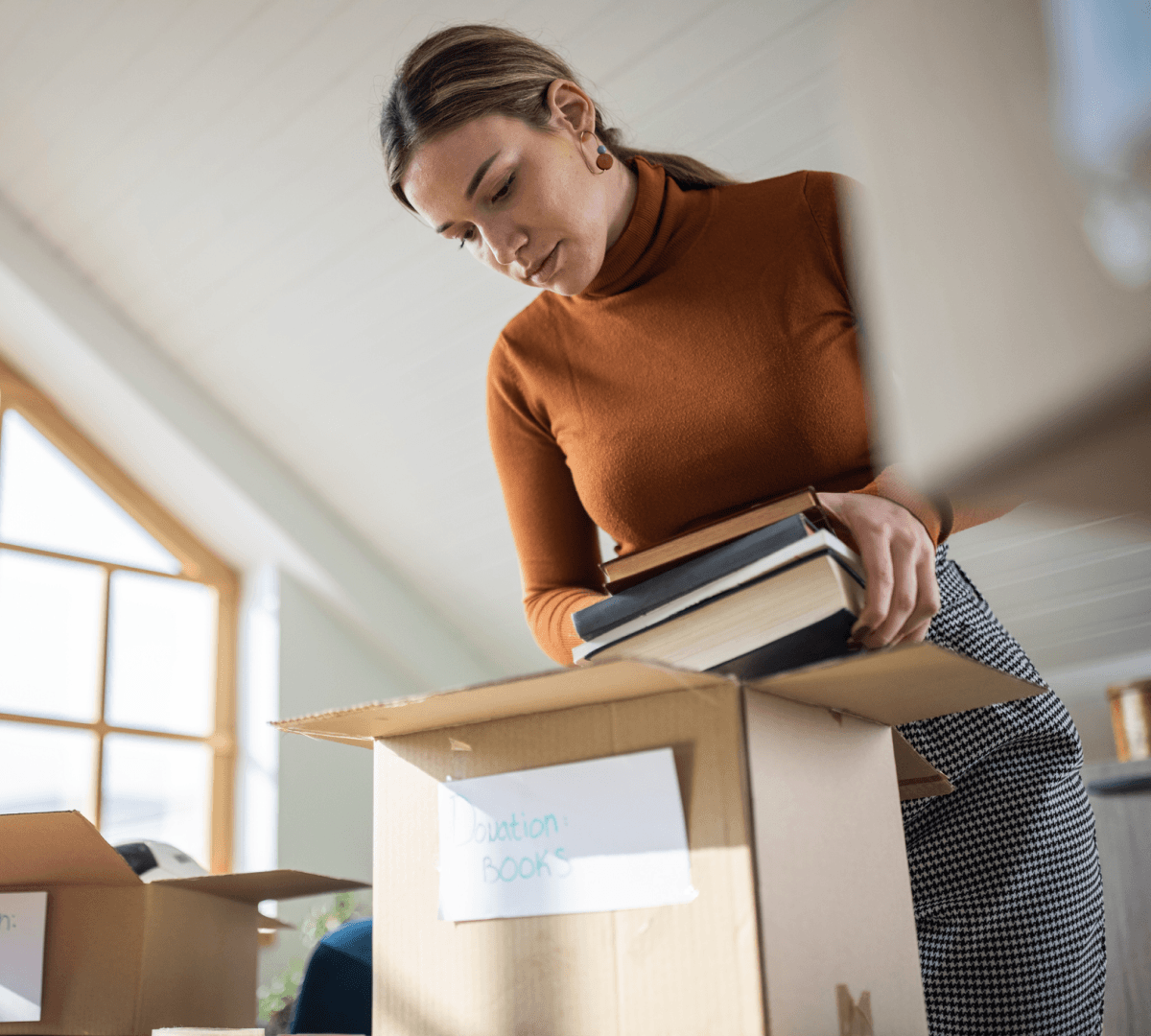 Get your bearings—and a plan
We'll create a personalized Care Plan, tailored to your family's most urgent needs, to help you face the challenges of loss.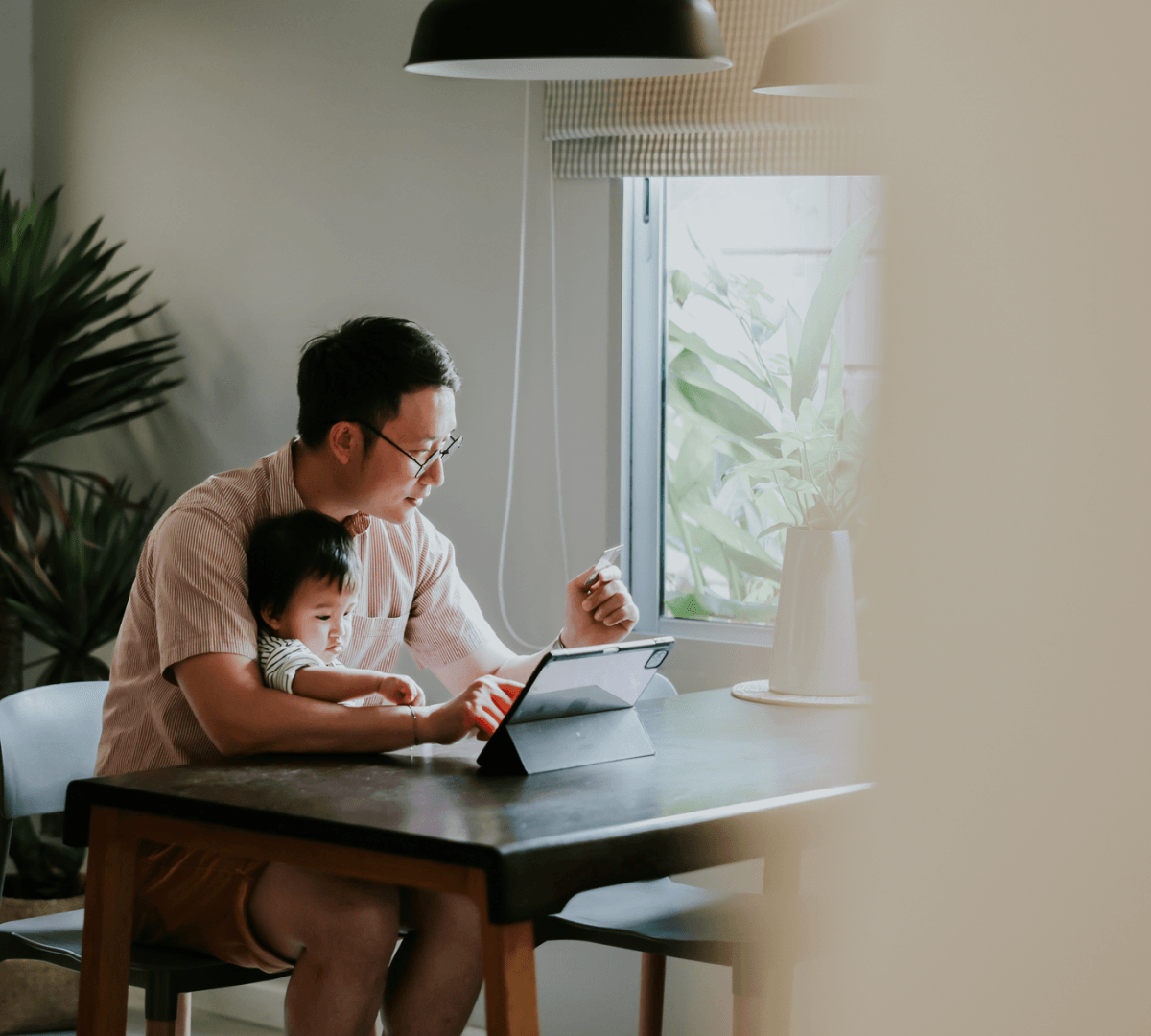 Finish your tasks faster
Use our time-saving tools to get the benefits you deserve and cancel accounts and subscriptions.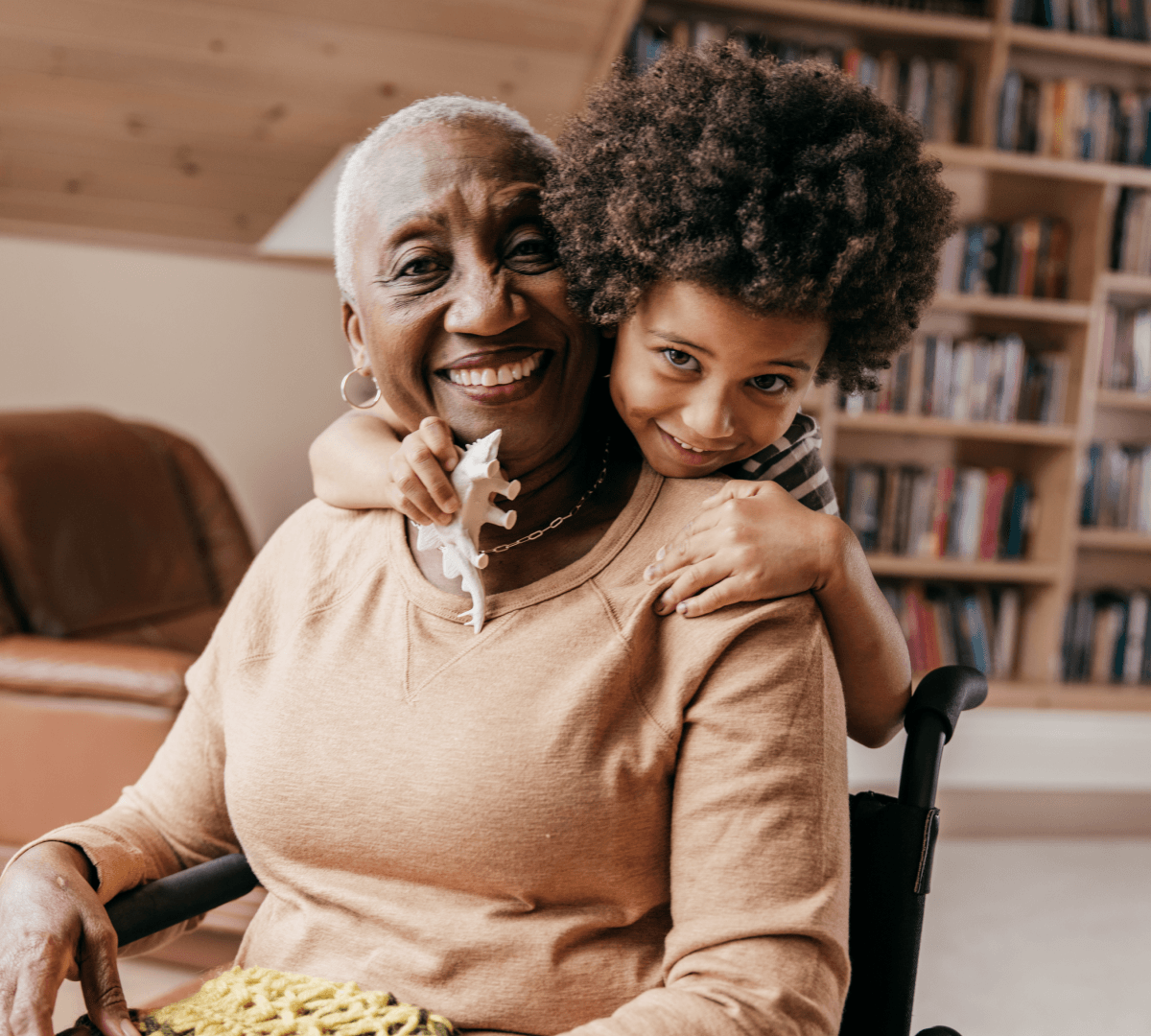 Get grief support anytime
Whenever, wherever you need them: audio companions, meditations, breathing exercises, journal exercises, and expert content.
Work with a partner
You'll have a dedicated Care Manager throughout this experience—and they're backed up by a whole team who's here for you around the clock.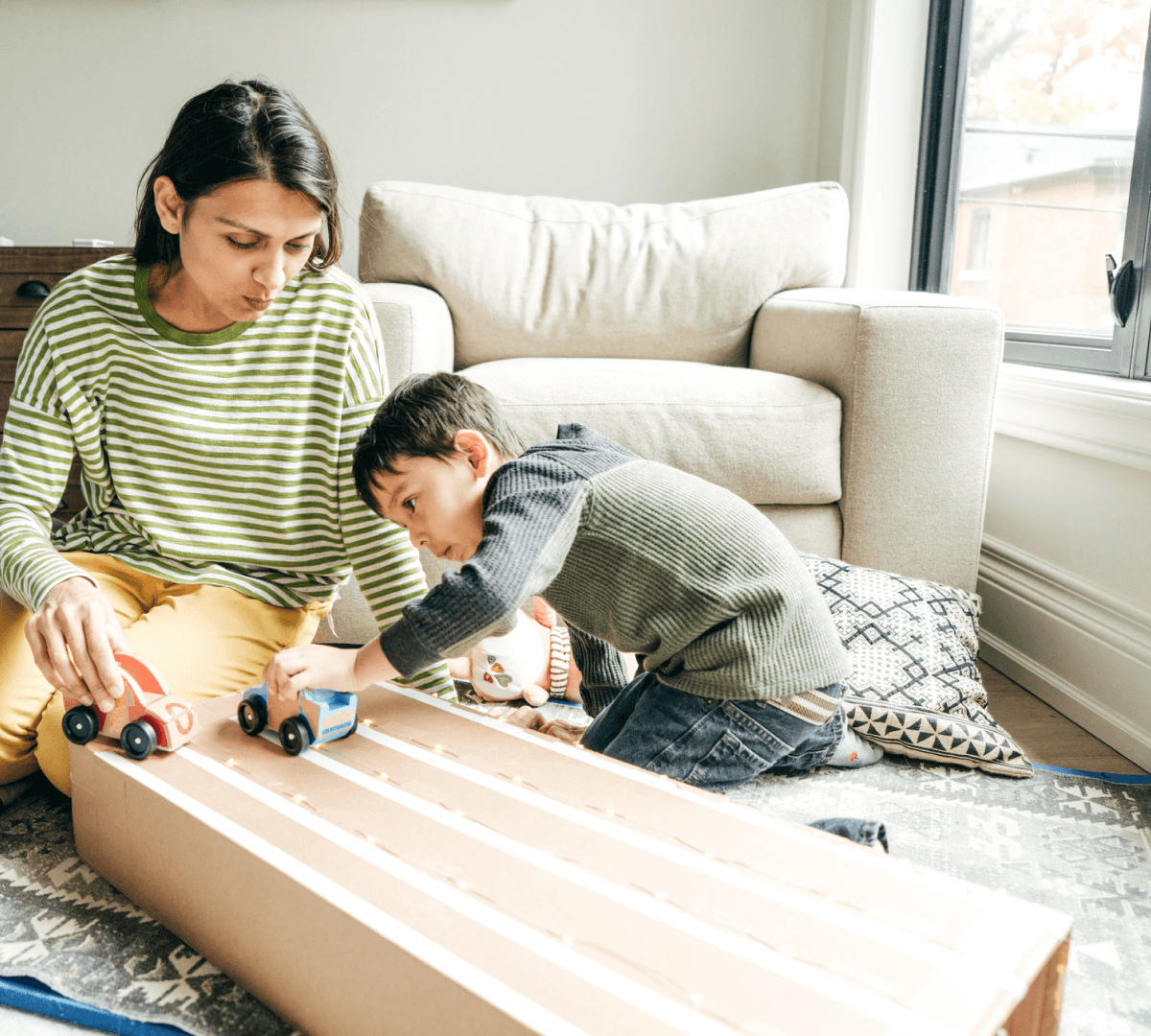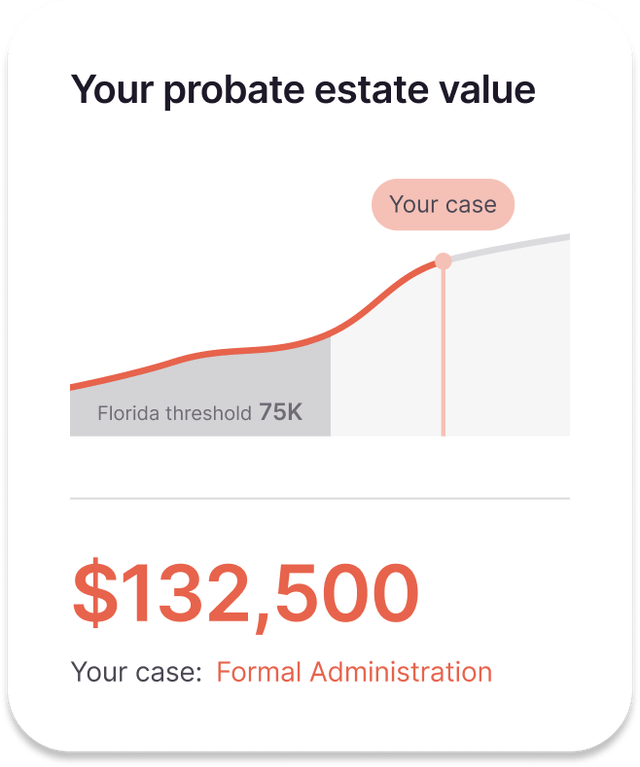 Tackle probate with confidence
We'll help you navigate your state's probate process, and find any documents or resources you need.
1
Answer a few questions to get matched with a Care Manager
2
Get immediate help with any of the administrative tasks
3
Receive a personalized care plan tailored to you and your needs
4
Access ongoing support for emotional and logistical hurdles
Reducing Stress and Financial Burden
My mother passed away suddenly. Empathy was there to help immediately with her obituary and funeral, and later with probate and much more.
Mark — navigating the loss of his mother
average user rating following Care Team session
hours on average saved for each family
average cost savings per family
How New York Life further evolved it's claim experience with Empathy
How we leverage tech to support families coping with loss
How Guardian revamped its beneficiary experience with Empathy
Everyone deserves help after loss.